Fortress Press
Scholarship that Matters
In the academy. In the classroom. In the church.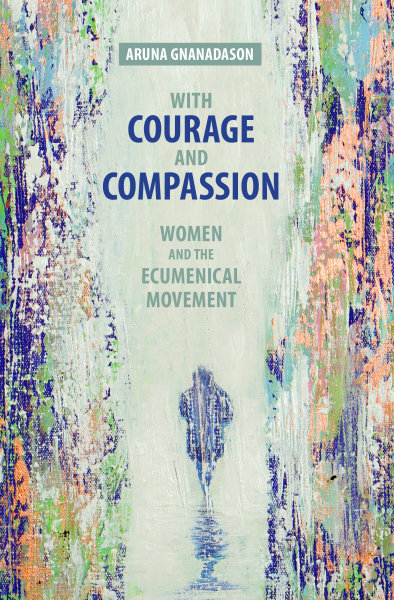 With Courage and Compassion
Women and the Ecumenical Movement
With Courage and Compassion celebrates the contributions of women to nations, societies, churches, and the ecumenical movement. While recounting the progressive stance the World Council of Churches has taken in recognizing the leadership and theological gifts of women, this book is honest about the many forms of exclusion and even violence against women in societies in the church and the ecumenical movement that persist. It calls for a transformation of unjust attitudes and systems.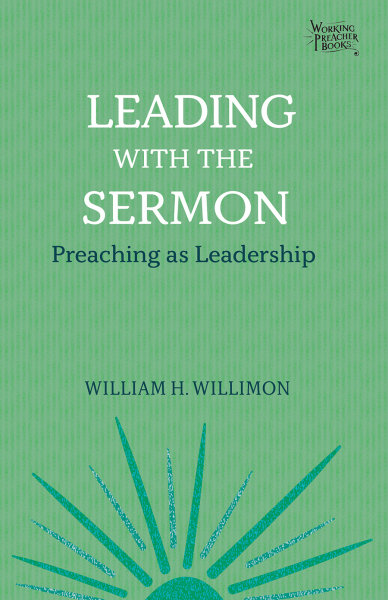 New from Working Preacher
Leading with the Sermon
Prolific author William H. Willimon makes the compelling case that two key pastoral tasks--preaching and leadership--complement, correct, strengthen, and inform one another. Preaching is the distinctive function of pastoral leaders. Leadership of the church, particularly during a challenging time of transition in mainline Protestantism, has become a pressing concern for pastors. This book shows how the practices, skills, and intentions of Christian preaching can be helpful to the leadership of a congregation.