Academic
Books that lead a global conversation in Biblical studies, theology, history, and more
From landmark titles that have shaped decades of thought to new titles that challenge the current consensus, the scholarly book program at Fortress Press is known for quality and relevance across a range of academic disciplines.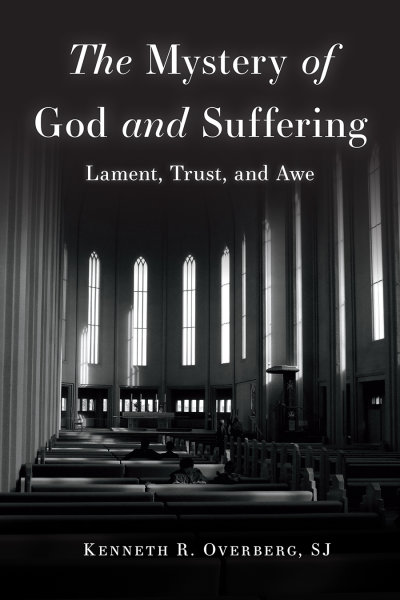 The Mystery of God and Suffering
Lament, Trust, and Awe
Humans have long searched for answers to an age-old question: If God is good, why do we suffer? The Mystery of God and Suffering offers an understanding of Jesus's life and his own suffering on the cross for all who find themselves uneasy with the notion of a vindictive God. Focused on the undeniable nature of a God who is good, this thought-provoking title offers wise guidance for our journey into the abyss of suffering.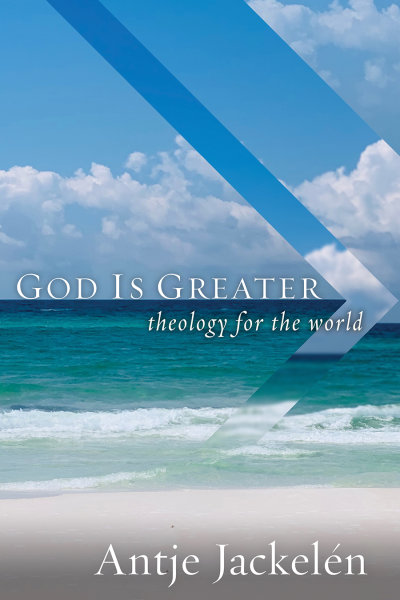 God Is Greater
Theology for the World
In this revised edition of her 2011 title, Swedish archbishop Antje Jackelén abides by one driving tenet, taken from the First Letter to John: God is greater. In a time of rising political tension, Jackelén proposes a path forward: If we believe that God is greater--greater than our differences, our conflicts, and our own understanding--then we create space for communities of varying beliefs to find greater meaning and greater good, together.